Beyond The Cover Special Needs Pageant
posted on 2018-02-14 8:26 pm
Beyond The Cover Special Needs Pageant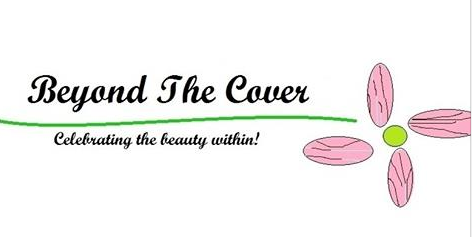 This pageant is open to those living with developmental disabilities. All ages welcome!
Sat., Feb. 24 / 7pm at The Civic Auditorium at Tupelo Middle School
There is no charge to participate in the pageant.
General admission for family & friends is $5 at the door.
Click here for all the details, and to register!
TODAY is the deadline. Arc members register for FREE! Who will be our next beauty Queen or King? Sign up TODAY!