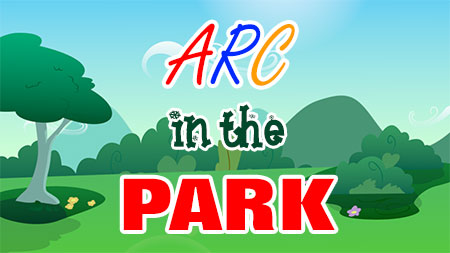 It's that time of year again. Arc in the Park will be on Saturday May 27th at the Oren Dunn City Museum from 10am - 4pm.
Featuring: Live Music, Food, Petting Zoo, Pony Rides, Children's Games, Arts & Crafts, Train Rides, Wheelchair Race, Fishing, Exhibits, and Much More!
Join the Arc of Northeast MS for a GREAT Day of FUN!
Thanks to our sponsors OurArtworks, Tupelo Luncheon Civitan, Oren Dunn City Museum.
For more information, contact Cheryl Falzone at (662) 397-0097 or Oren Dunn City Museum at (662) 841-6438