Legislative Update FEBRUARY 6, 2017
posted on 2017-02-08 12:27 am
Legislative Update FEBRUARY 6, 2017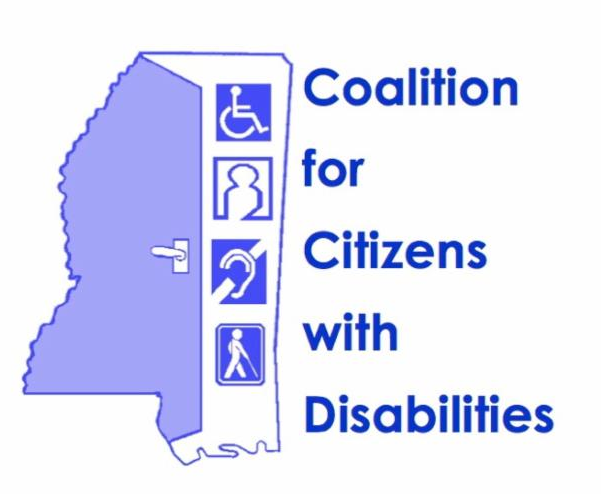 The first big deadline for this legislative session has come and gone. It was last Tuesday, January 31, the date for bills to be out of committee. Of the 91 disability related bills we were following, 18 made it out of committee.
To see a list of bills we are following and where they are in the process

CLICK HERE

. In an effort to make it easier for you to find the bills that are still alive, we highlighted them in yellow.

The next deadline is this Thursday, February 9. Bills not voted on on the floor of the house in which they originated (Senate or House of Representatives) will die on the calendar (appropriations and revenue bills have later deadlines).
LEGISLATIVE DEADLINES 2017
-
Don't forget, our annual DISABILITY AWARENESS DAY will be held at the Mississippi State Capitol on February 14, 2017 from 8:00 a.m. until 2:00 p.m. We need you there to help us educate our lawmakers about the issues impacting people with disabilities and their families! Let us know you will attend by registering online at
www.tinyurl.com/Capitol2017
Be sure to watch your inbox for an ACTION ALERT on SB 2367 very soon. Together we can open doors and open hearts!
Sincerely,
Executive Director
Mississippi Coalition for Citizens with Disabilities
2 Old River Place Suite M, Jackson, Mississippi 39202
(601) 969-0601 or 800-721-7255