Arc NEMS April Meeting
posted on 2016-04-12 8:46 am
Arc NEMS April Meeting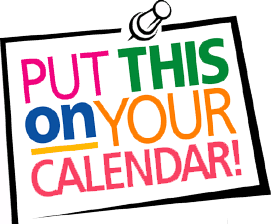 Be sure to attend the upcoming Arc of Northeast MS meeting. It will be held on Wednesday April 20, 2016 from 3pm - 4:30pm.
The main topic of the meeting will be Knowing Your Parental Rights.
The guest speaker will be Leslie Junkin, MSPTI (Mississppi Parent and Training and Information).
We will also discuss conference arrangements.
Meeting will be held at the Internet Cafe, Gloster Creek Village, Tupelo MS 38851
For more information please contact Cheryl Falzone 662-397-0097