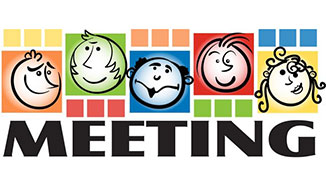 FRIDAY, JANUARY 26, 2018
INTERNET CAFE/ GLOSTER CREEK VILLAGE FOOD COURT
11:30 AM TO 1:30 PM
GUEST SPEAKER:
STEVE TYBOR -EIGHT DAYS OF HOPE.
STEVE WILL BE SHARING THEIR MISSION WITH US..AS WELL AS, OPPORTUNITIES FOR OUR GROUP.
FOOD IS AVAILABLE FOR PURCHASE IN THE FOOD COURT..AND WELCOME INTO OUR INFORMATIVE LUNCH MEETING!