Round Table Arc Meeting with Matt Nalker
posted on 2016-03-19 7:50 pm
Round Table Arc Meeting with Matt Nalker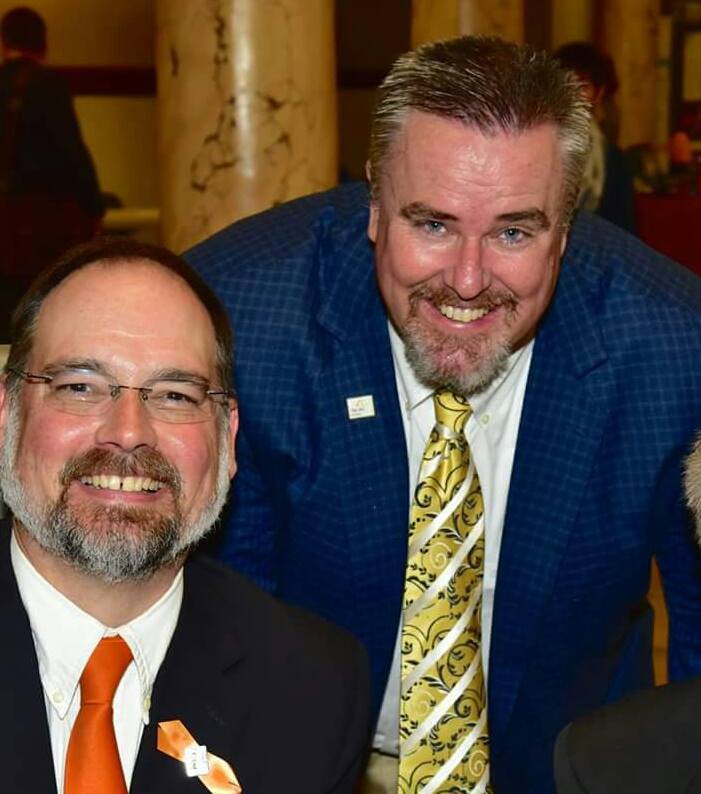 Join us on Thursday and meet Matt Nalker, the director of the Arc of Mississippi. He will be here to give us an overview of the Arc, and we will have a "round table" discussion. This meeting is open to all members and friends of the Arc!
Thursday March 24th at 2 PM - 3 PM
Internet Cafe @ Gloster Creek Village in Tupelo, MS.